Jörgs LinuxPages: CD Writing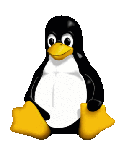 This page summarizes a few observations about writing ("burning") CD and DVD media under Linux.
Note: The material on this page is no longer updated. I keep this page merely as reference material: With a recent Linux distribution, burning CD and DVD is easy and straightforward.