Linux: Debian 11 "Bullseye"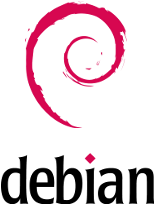 This (short) page contains notes about the upgrade from Debian 10 "Buster" to Debian 11 "Bullseye" on several of my computers. This page is a follow-up to my Debian 10 page and is rather short, since this time I simply upgraded the existing system instead of performing a full installation from scratch.
The upgrade was performed in October 2021 on multiple computers (including several servers) and no significant problems were observed.