Jörgs LinuxPages: Backup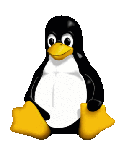 Nobody cares if you do backups. All that counts is your ability to restore the data.
This page contains material about backup - from simple hints to complete scripts and links to further references. Please note that a few of these scripts date many years back; they may no longer be actual.
Tools and Hints
Further Reading